To provide support, direction and execution of modern marketing strategies to businesses in an affordable and effective way. Through ethical business standards we are driven to help businesses succeed. Our success is dependent on our clients success.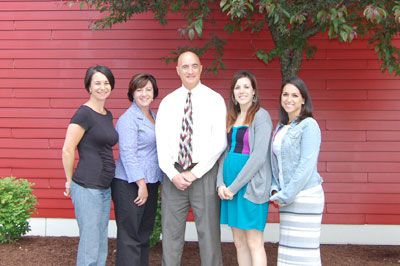 Business Solutions Today is a marketing services company based in Ligonier, Pa helping businesses in Western Pennsylvania areas and nationwide grow. Our mission is to help business owners market themselves in an effective and profitable way, with honesty and integrity. Our programs not only help businesses to increase sales, but do it in a way that decreases business costs!
Business Solutions Today offers a variety of marketing services which are tailored to meet your business needs. From email marketing to website design to marketing consultation, Business Solutions Today can help you manage your business more effectively and efficiently.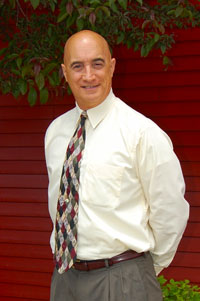 Carl has over 30 years experience in sales and marketing and small business strategies. He is experienced in email marketing, search engine optimization, search engine marketing, internet marketing strategies, social media marketing, advertising strategies along with most forms of advertising, and has worked with some of the largest advertising companies in the U.S.
Being a business owner, Carl is familiar with all the day to day duties and requirements that business owners have to deal with in running their business, and can put that experience and wisdom into helping your business grow.
Carl is also a motivational speaker and sales/ marketing trainer. As an accomplished musician, you may have heard him playing out somewhere in Western Pa.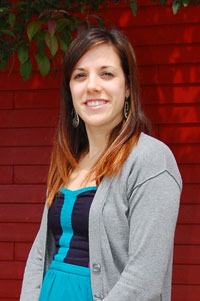 Ashley has 9 years of marketing, advertising and management experience after earning a BA in Advertising and a BA in Business Management from Waynesburg University. Her experience ranges from working with retailers, in-house advertising agencies and a variety of industry professionals. She has a focus on charity work within her community and has organized multiple food and clothing drives, events to raise money for local families in need, as well as national non-profits. Ashley has been married for 5 years and has 2 children. She enjoys outdoor activities, reading and writing and music.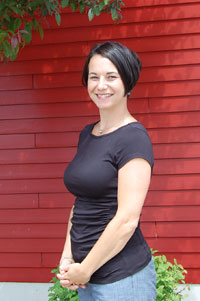 Lynn graduated from the Indiana University of Pennsylvania with a Bachelors degree in Communication Media. Over the past 15 years she has focused in design, marketing and sales. Her passion is creating visual branding materials and marketing plans to help small business achieve their dreams. She believes that the only way to be successful is to help make other people successful.
Lynn has been married for 15 years and is the mother of two. She loves creating and playing with her children, being in the outdoors, painting, crochet and music.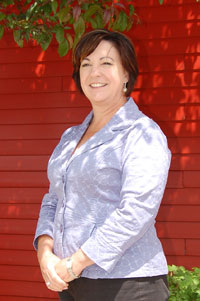 Laura has over 15 years' experience in graphic design creating marketing and product promotion materials for organizations such as retailers, manufacturers, non-profits, and education. She earned her Bachelor of Fine Arts degree from the Rochester Institute of Technology in Rochester, NY. Her wide-range of talents are now available to you for enhancing your businesses visibility and increasing your customer base. Laura has been married for 27 years to a former Marine now high school history teacher and is a mother of two. She is originally from Glens Falls NY and has now been settled in Latrobe for 18 years. She enjoys painting, cooking, kayaking, and golf.