"It takes 20 years to build a reputation and five minutes to ruin it.
If you think about that, you'll do things differently."
— Warren Buffet
Importance of Online Reviews
91%
of consumers regularly or occasionally read online reviews
84%
of people trust online reviews as much as a personal recommendation
87%
of people say that a business needs a rating of 3-5 stars before they will use them.
74%
of consumers say that positive reviews make them trust a local business more
59%
of consumers look at 2-3 review sites before they make a decision about a business
Consumer opinion now travels faster and further than ever before. Social media, search engines and countless online review sites together form the medium by which traditional "word of mouth" is broadcast globally, shared easily and never, ever forgotten.
Consumers today have access to a wide range of information and opinion from independent third parties about products, services, companies and individuals.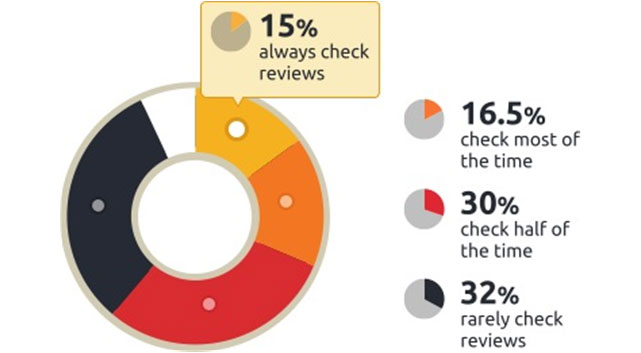 Almost Everyone Reads Reviews
Before dining or shopping, 93% of US consumers check online reviews at least some of the time.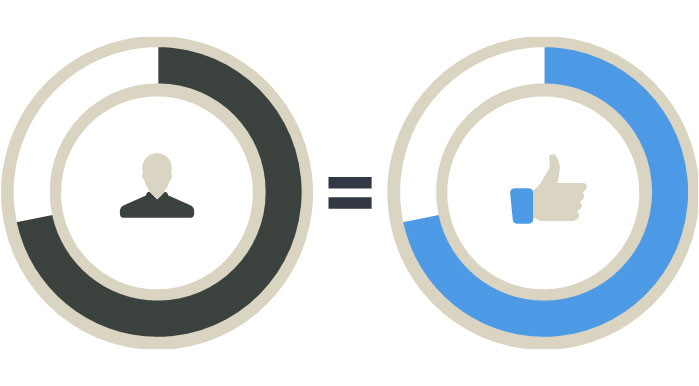 Reviews Are Trusted
72% of consumers trust online reviews as much as recommendations from friends and family
MYTHS AND TRUTHS ABOUT REVIEWS
MYTH
Only unhappy customers bother to write reviews
TRUTH
Most Reviews Are Positive, But Negative Reviews Are Over-Represented
MYTH
Customers only care about the number of Stars
TRUTH
Customers Consider Star Ratings in Context
MYTH
Negative reviews can only hurt my reputation
TRUTH
All Reviews Can Help Your Reputation
MYTH
The more positive the review, the better.
TRUTH
The More Substantive the Review, the Better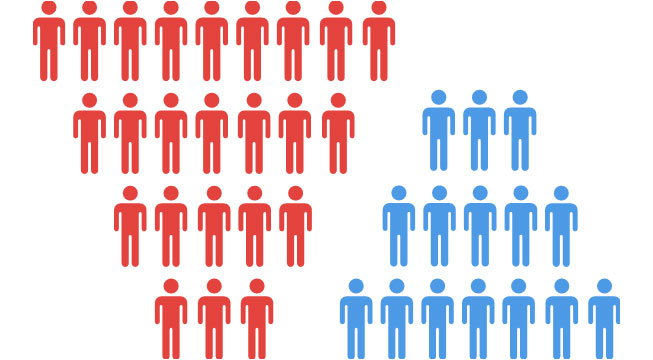 Reviews Are Influential
4 out of 5 consumers have reversed a purchase decision based on negative online reviews.
Good Reviews Are Under-Represented
Unhappy customers tell an average of 24 people about their experience; happy ones tell 15 people.
How to get more Reviews in 3 easy steps
1] Provide a way to ask and remind customers to share their experience online
2] Drive customers to an asset or destination that's designed to convert them into reviewers
3] Guide each reviewer through selecting the best possible review site and completing a review.
Good Reviews Are Waiting to Happen
90% of typical U.S. consumers read online reviews;
6% write them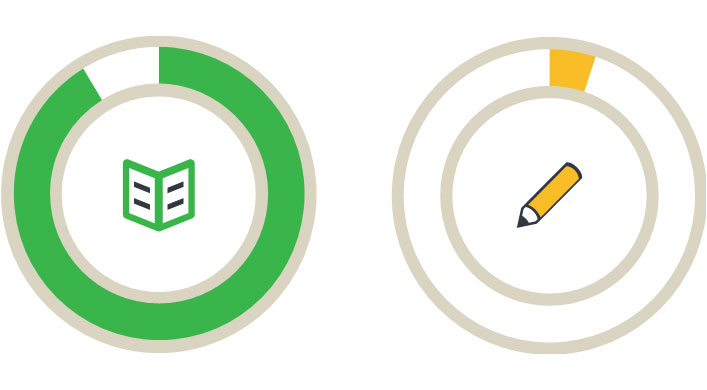 Consumers now have a powerful voice, access to critical information, and shared memory afforded by online reviews.